1700's
Ōhinetahi valley at the head of Whakaraupō (Lyttelton) harbour, was once the site of a heavily stockade Ngāti Māmoe pā that was stormed by Te Rakiwhakaputa of Ngāi Tahu around 300 years ago. After its capture, Te Rakiwhakaputa's son Manuhiri occupied the pā with a party of Ngāi Tahu. Manuhiri fathered many sons but only one daughter. He named the pā after his solitary daughter. Ōhinetahi means The Place of One Daughter.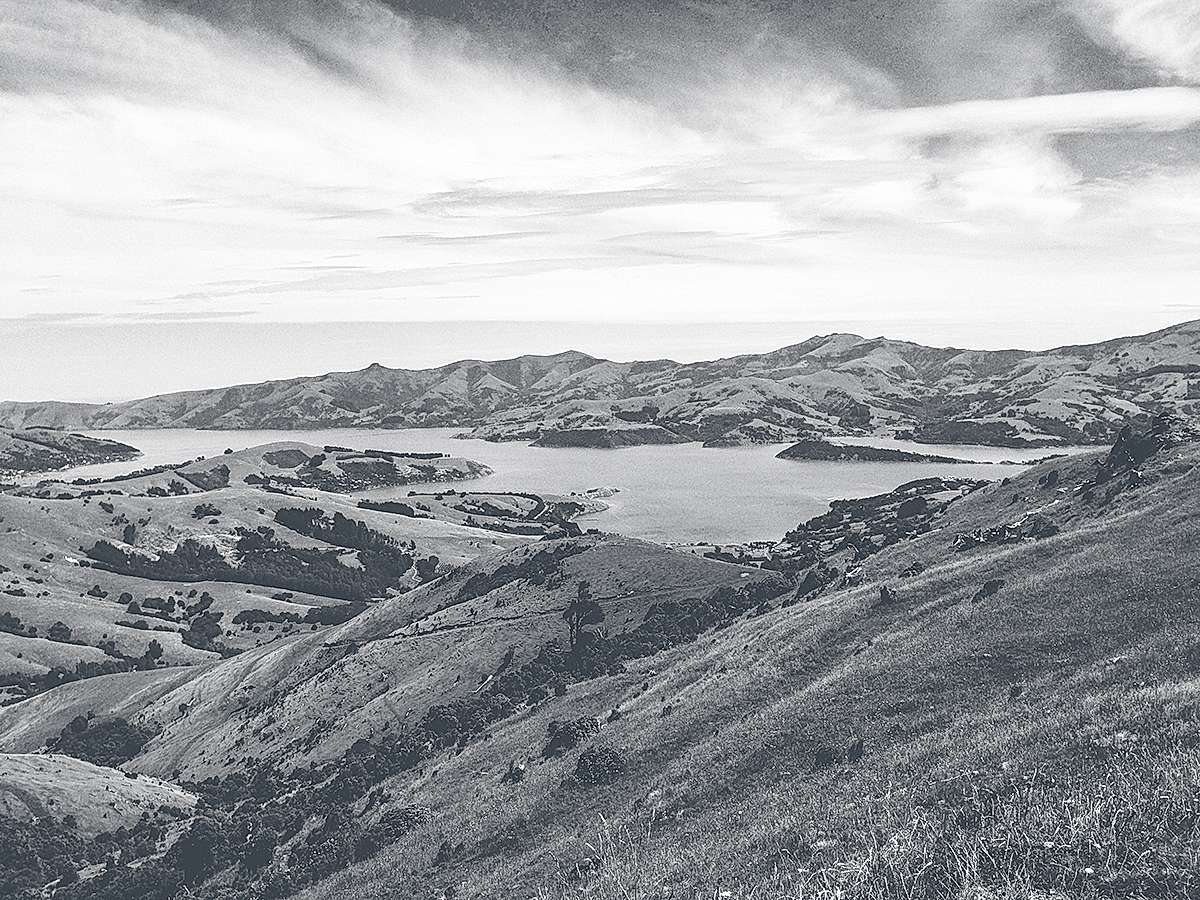 1850's
William Sefton Moorhouse, second superintendent of Canterbury, bought Ōhinetahi building a substantial property on the site.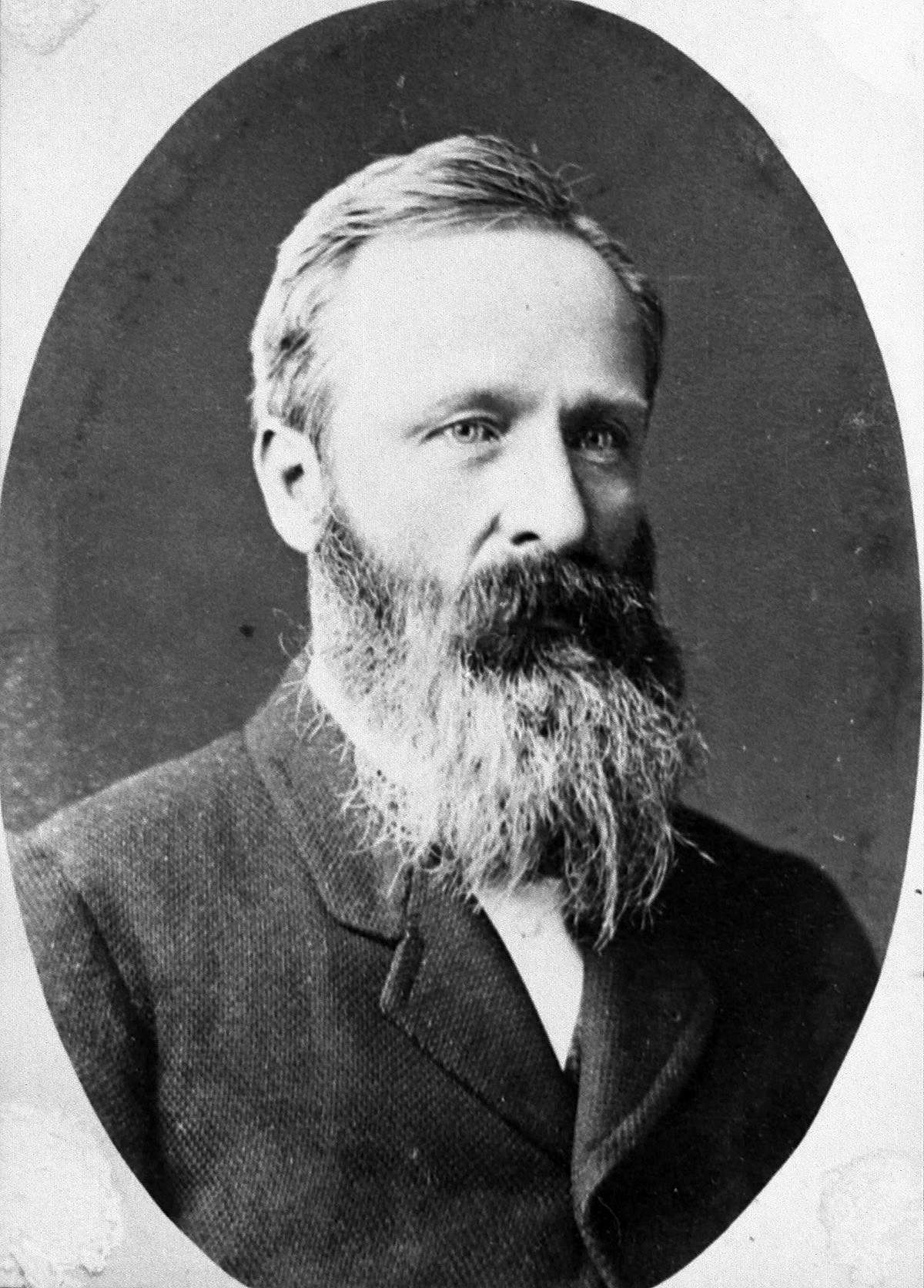 1852
Christopher Anderson Calvert, Deputy Registrar of Deeds and Deputy registrar of the Supreme Court, buys block of land between Allandale and Governors Bay.
Architect Benjamin J Mountfort designs modest 6.4 x 4.2m cottage for Hemington (Governors Bay original name).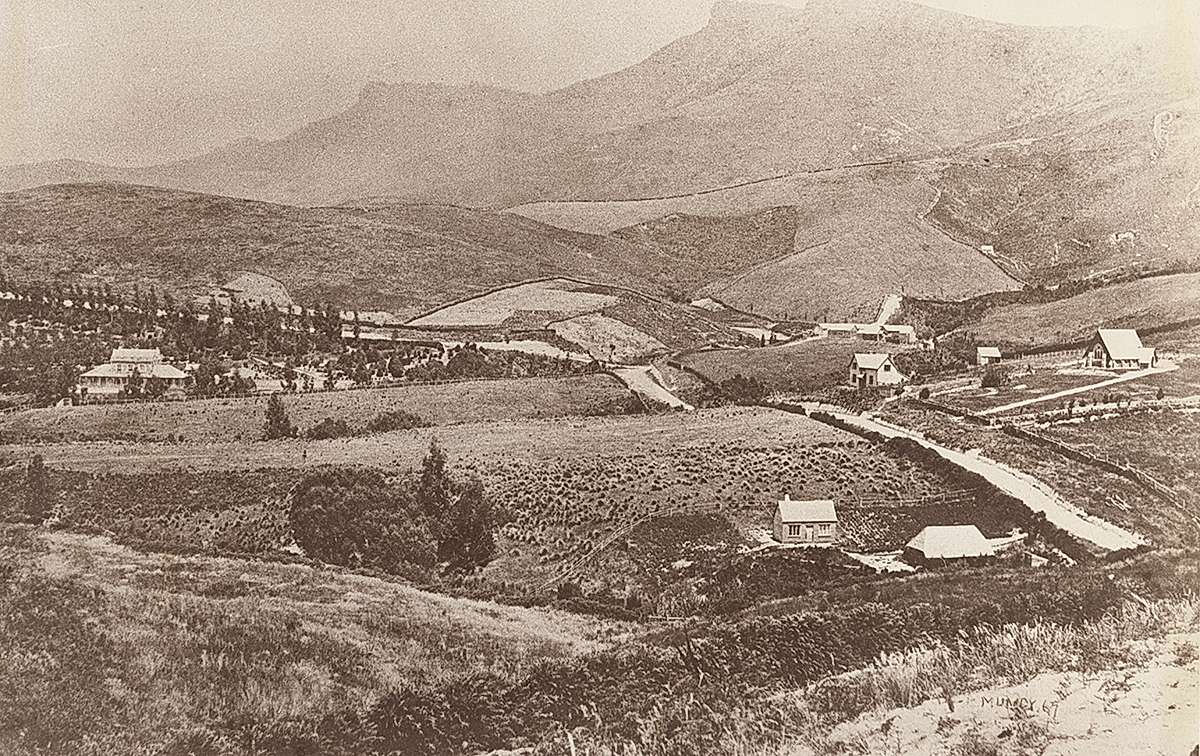 1858
Moorhouse sold the property to one of New Zealand's first botanists, Thomas Henry Potts, who first made a garden on the site.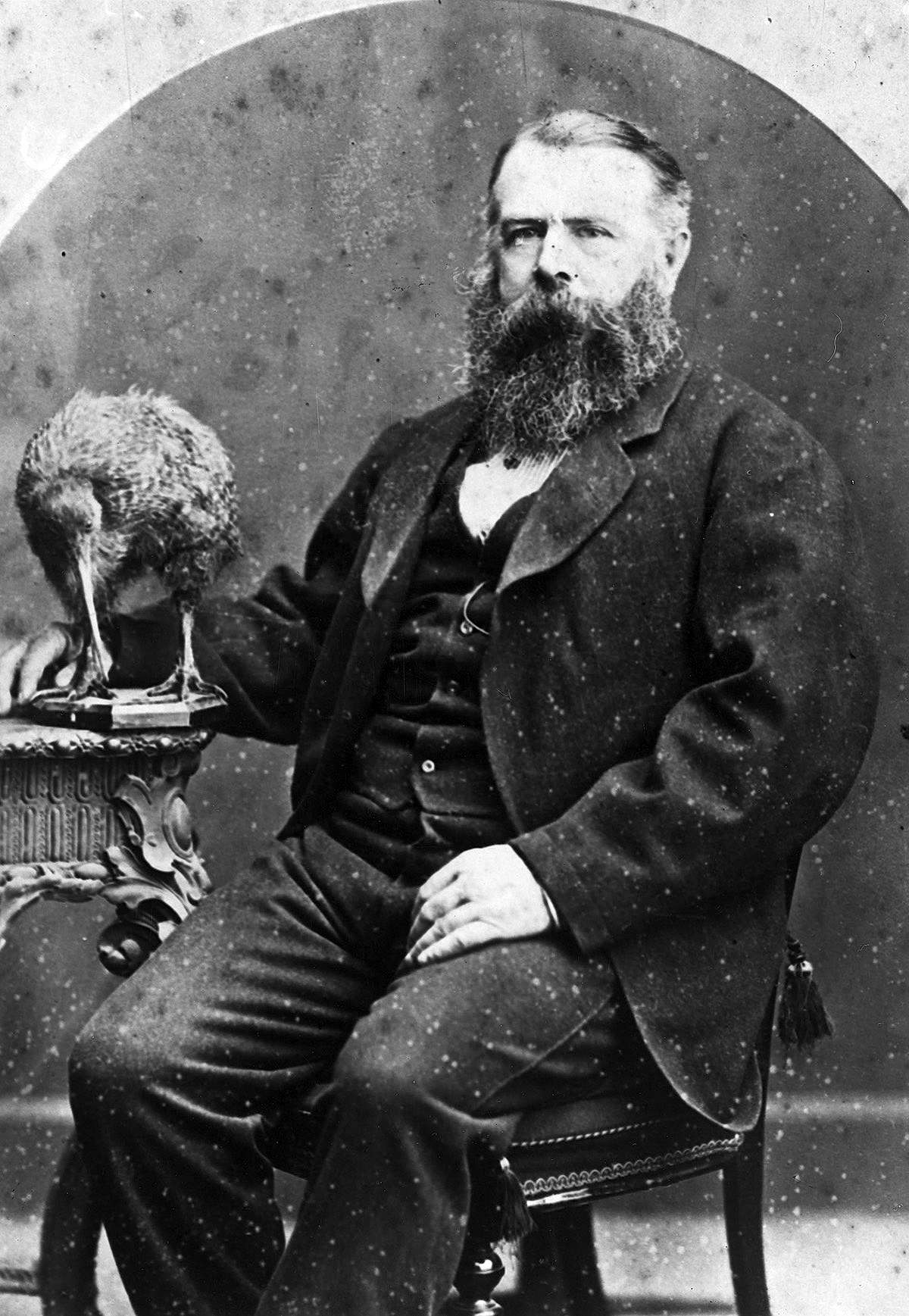 1867
A substantial three-storied, neo-classical building had been constructed.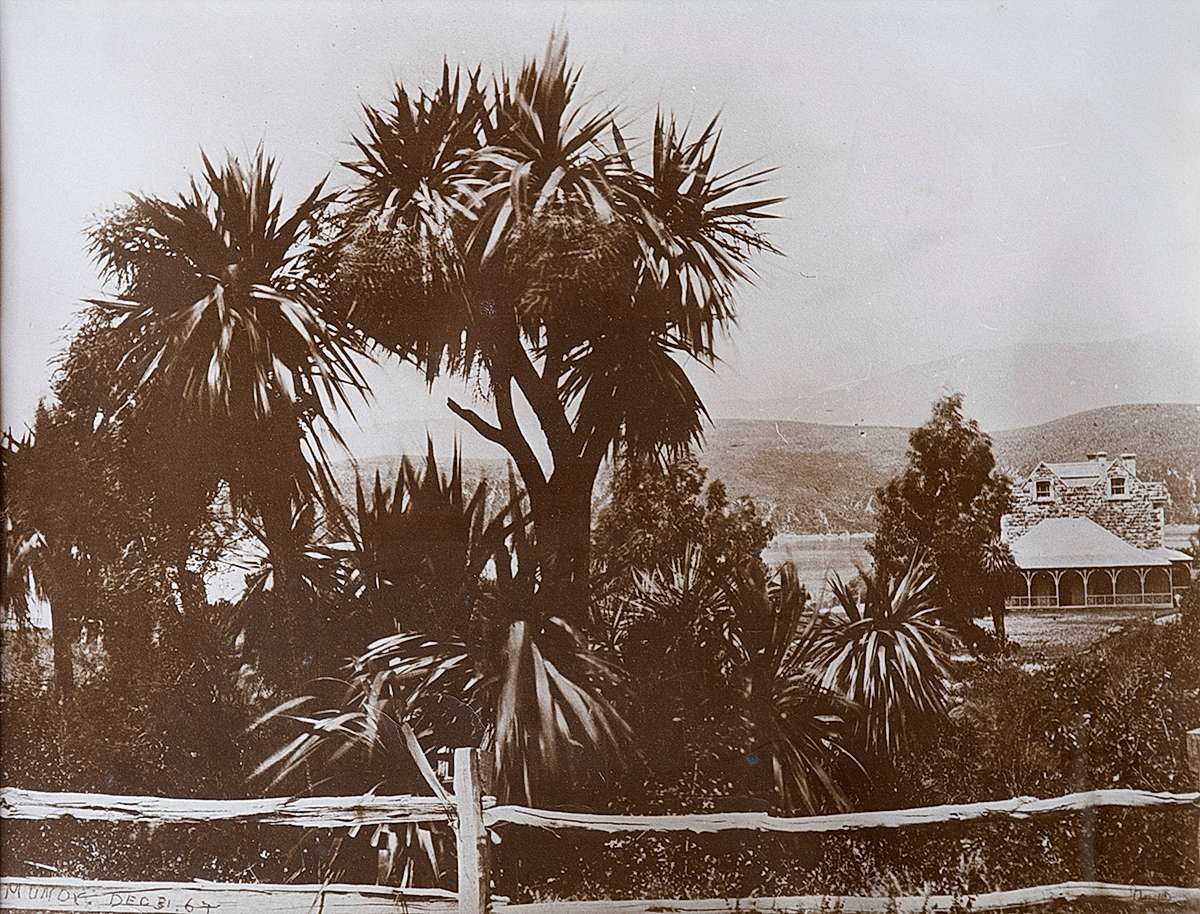 1888
Property sold to William Cook of Lyttelton.
1917
Stewart and Beckett, purchase the homestead and grounds.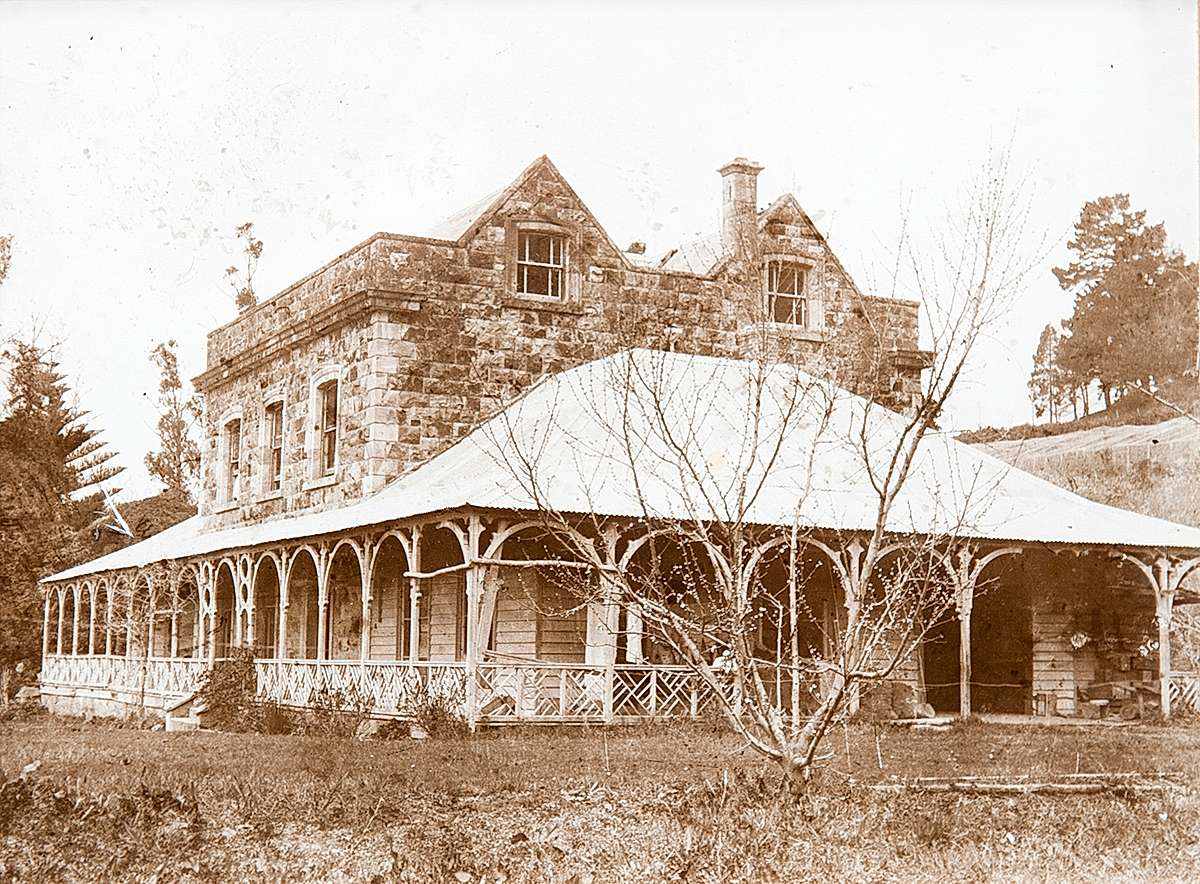 1952
Herbert and Ruth Ensor purchase Ōhinetahi. The Ensor's cleared much of the land.
1970's
Paul Ensor's brother Ian and wife Jennifer bought the house and two acres, however with a young family upkeep of property was to much. Ōhinetahi was placed on the market again.
1976
Sir Miles Warren and Pauline and John Trengrove purchase Ōhinetahi.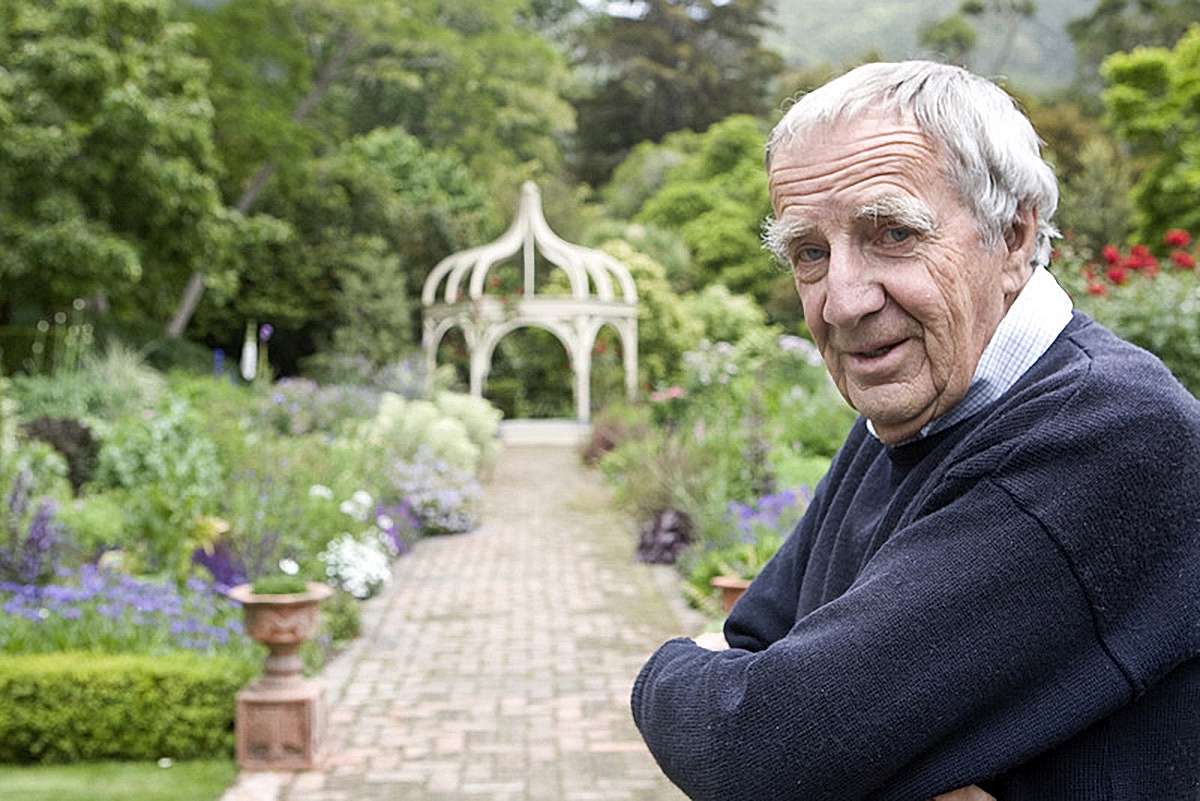 1977
Sir Miles Warren and Pauline and John Trengrove restore the house and begin the present garden.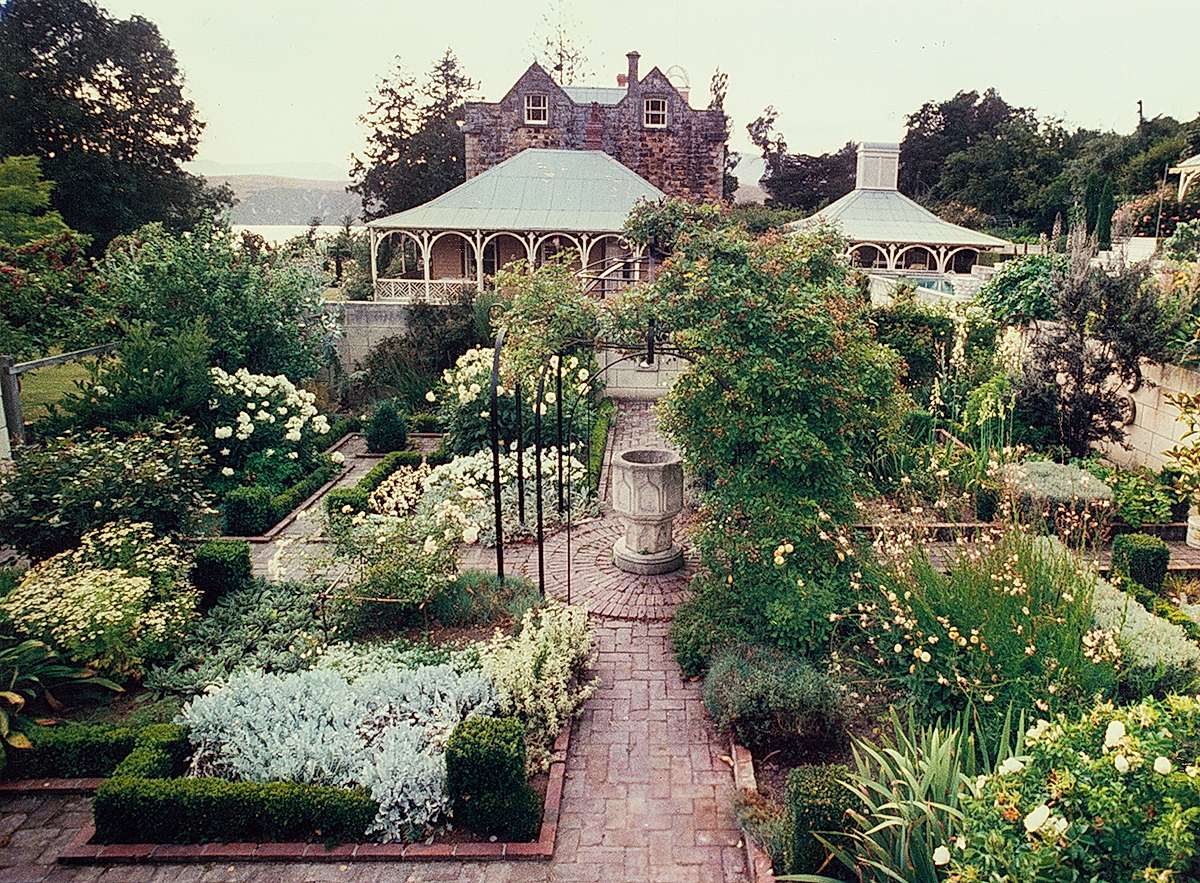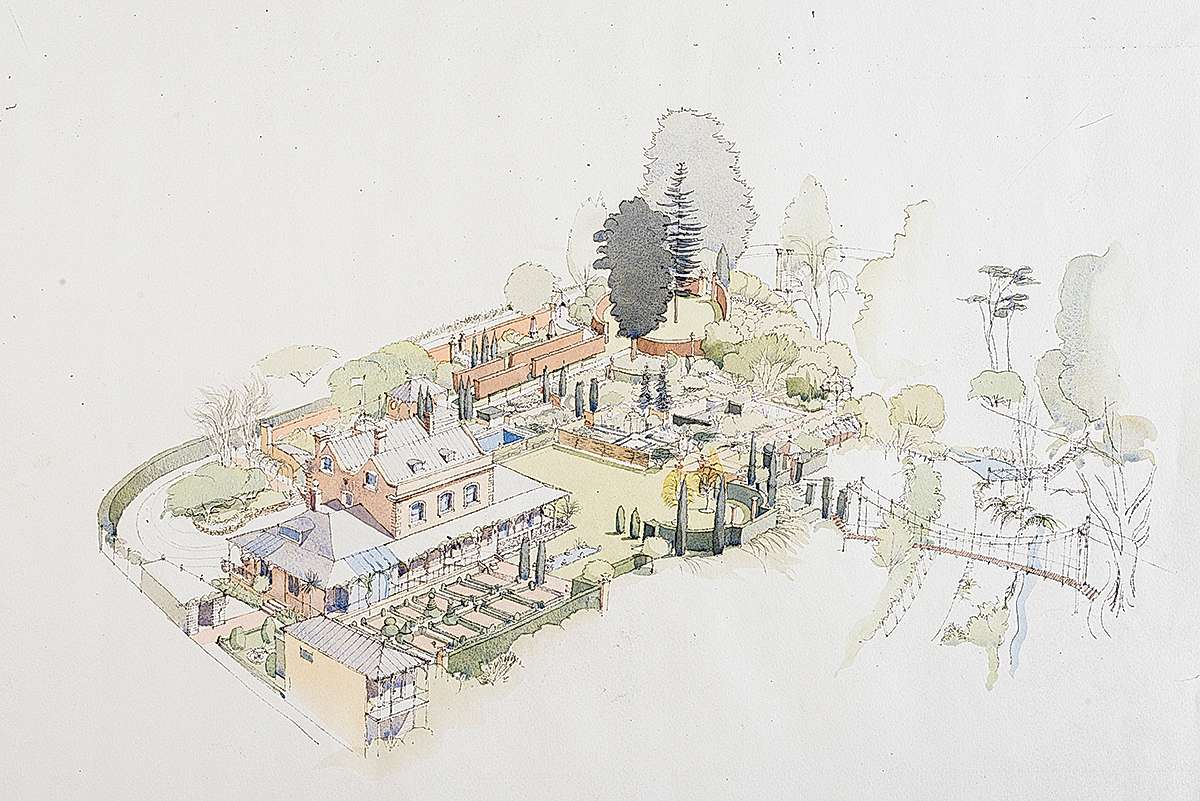 1994
Miles Warren retires from Warren and Mahoney architecture practice.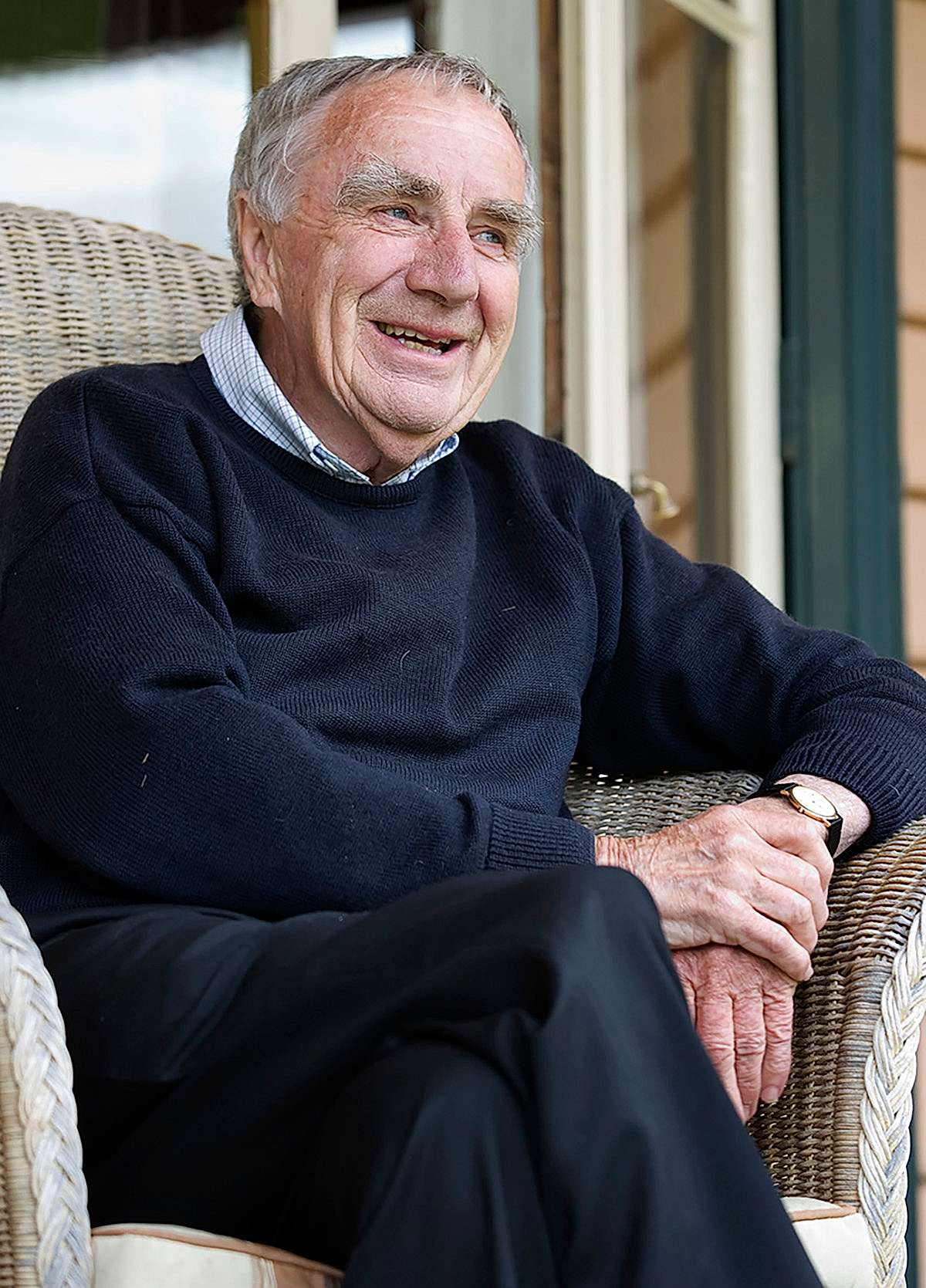 1995
Pauline and John Trengrove build a new house and create what is to be their fourth garden on 10 acres of land in Ohoka, named Cashel. Miles Warren purchased Trengrove's share in the property to become sole owner and occupier of Ōhinetahi.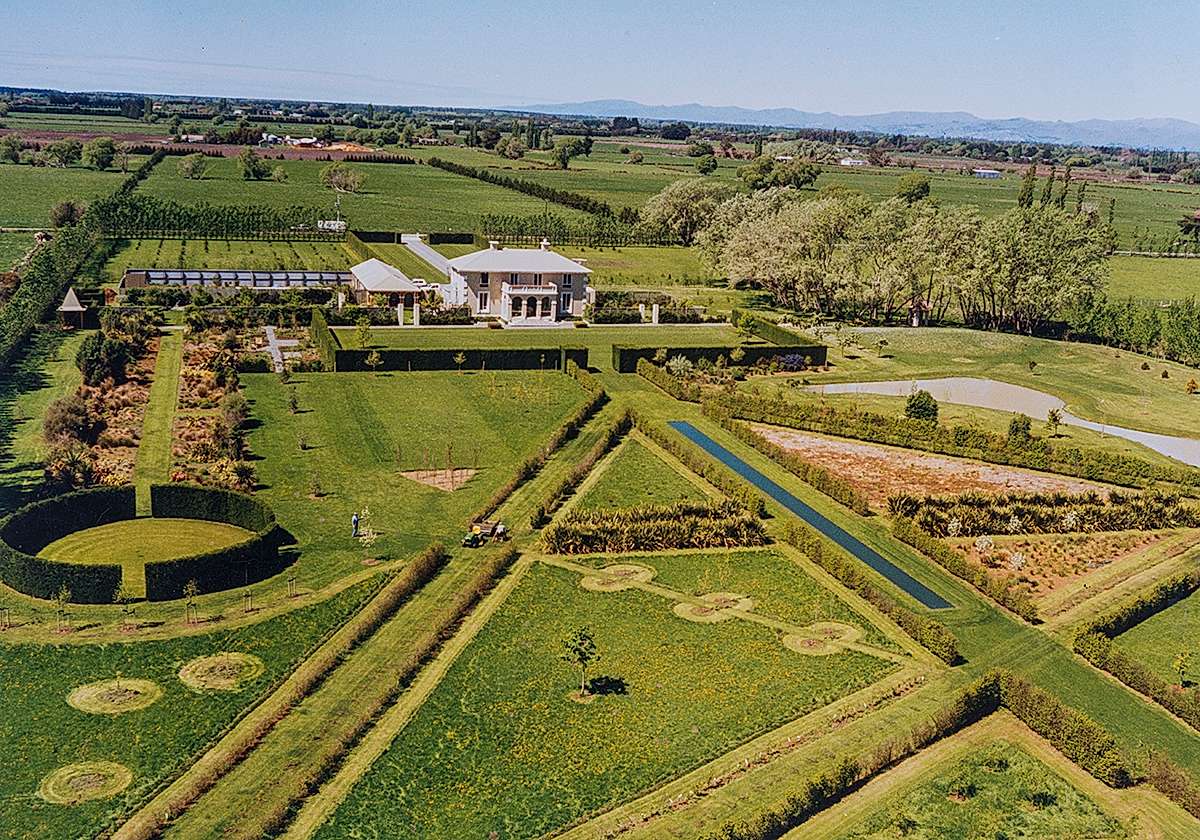 1996
Marilyn McRae appointed housekeeper and worked extensively in the garden through until 2011.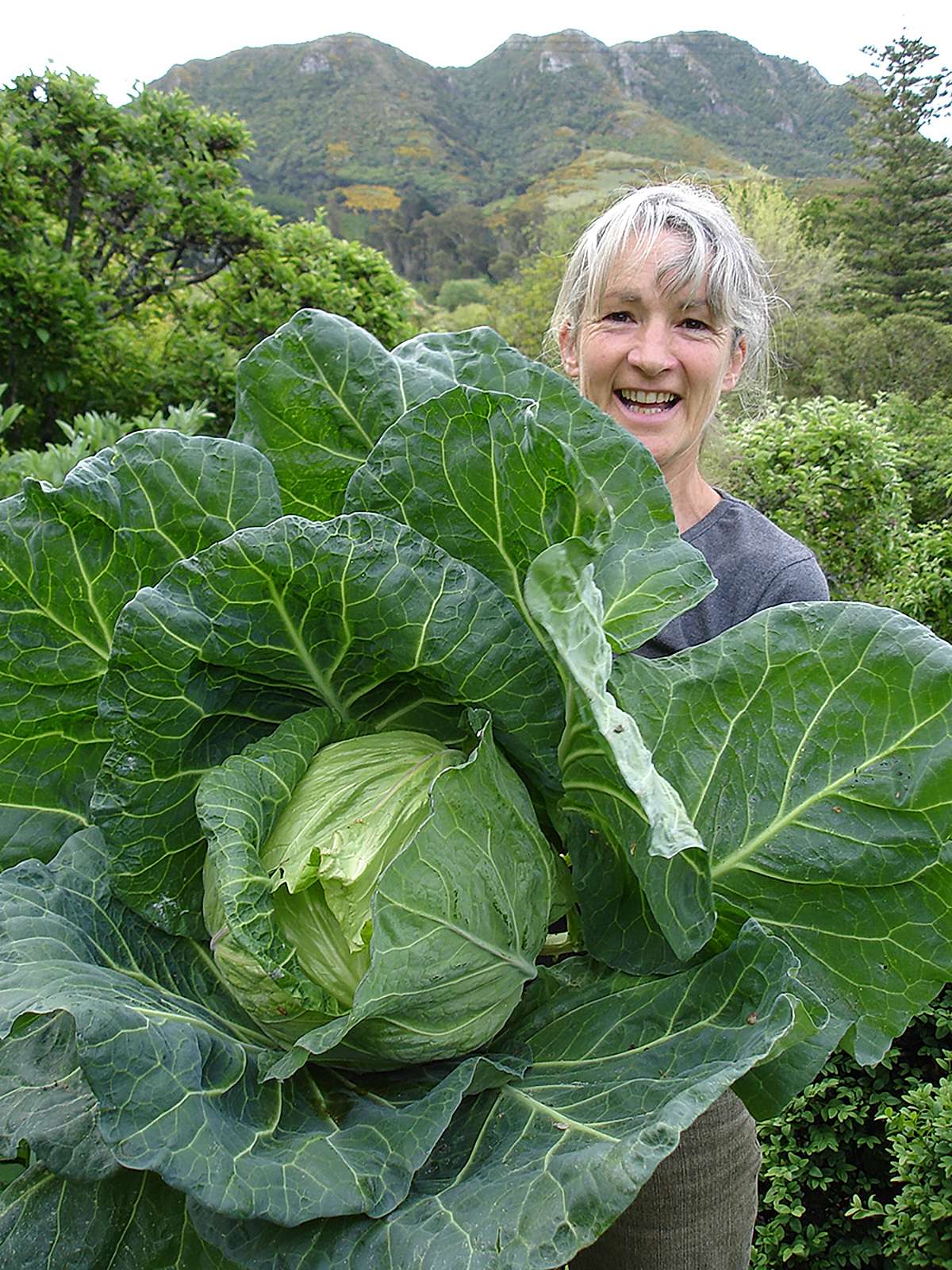 1998
Ross Booker joined the team as skilled carpenter, gardener, maker and fixer of all and "everything without flowers on".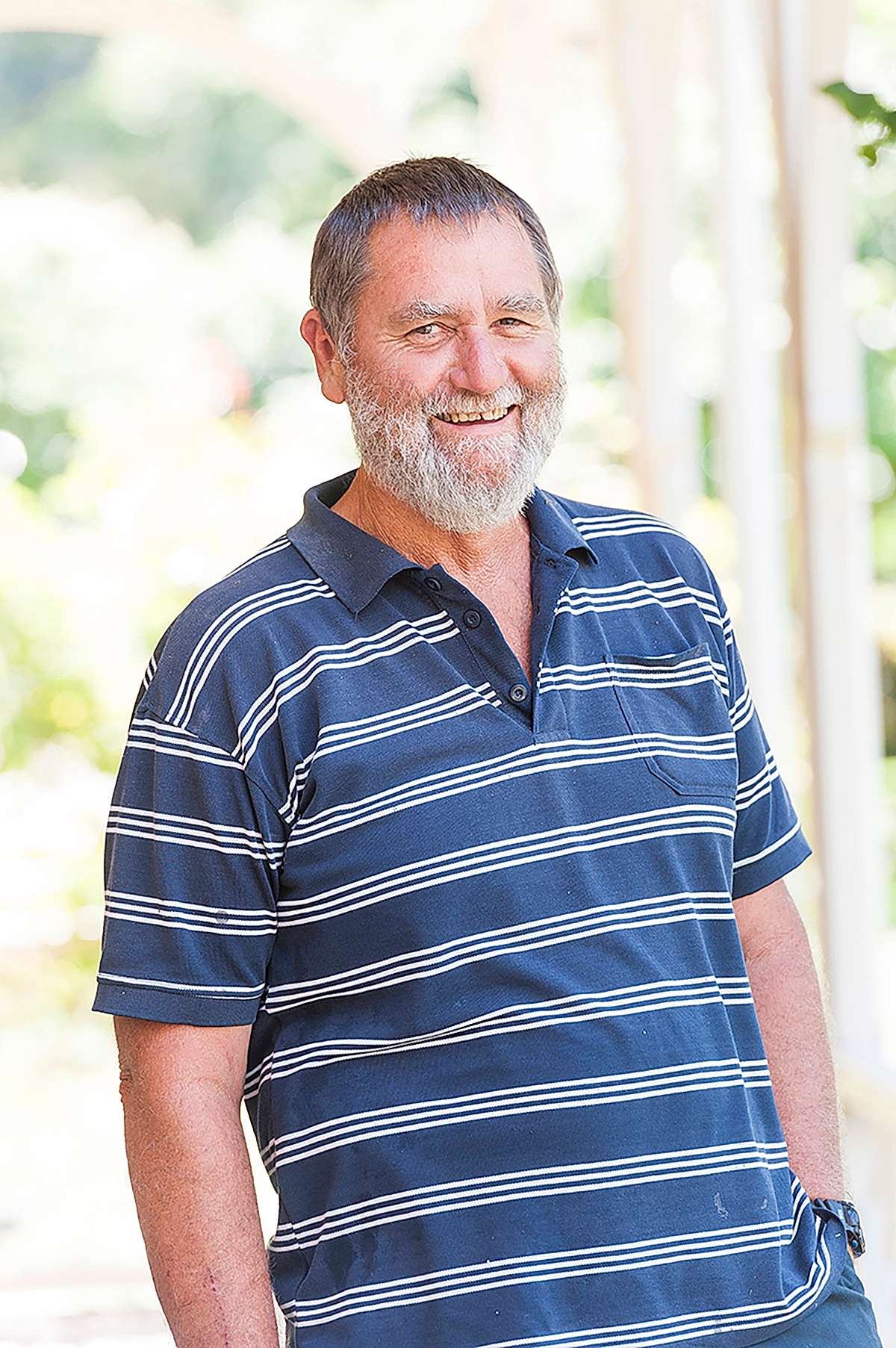 2008
Garden is extended by the purchase of 0.75 hectares of neighbouring property with views overlooking the harbour.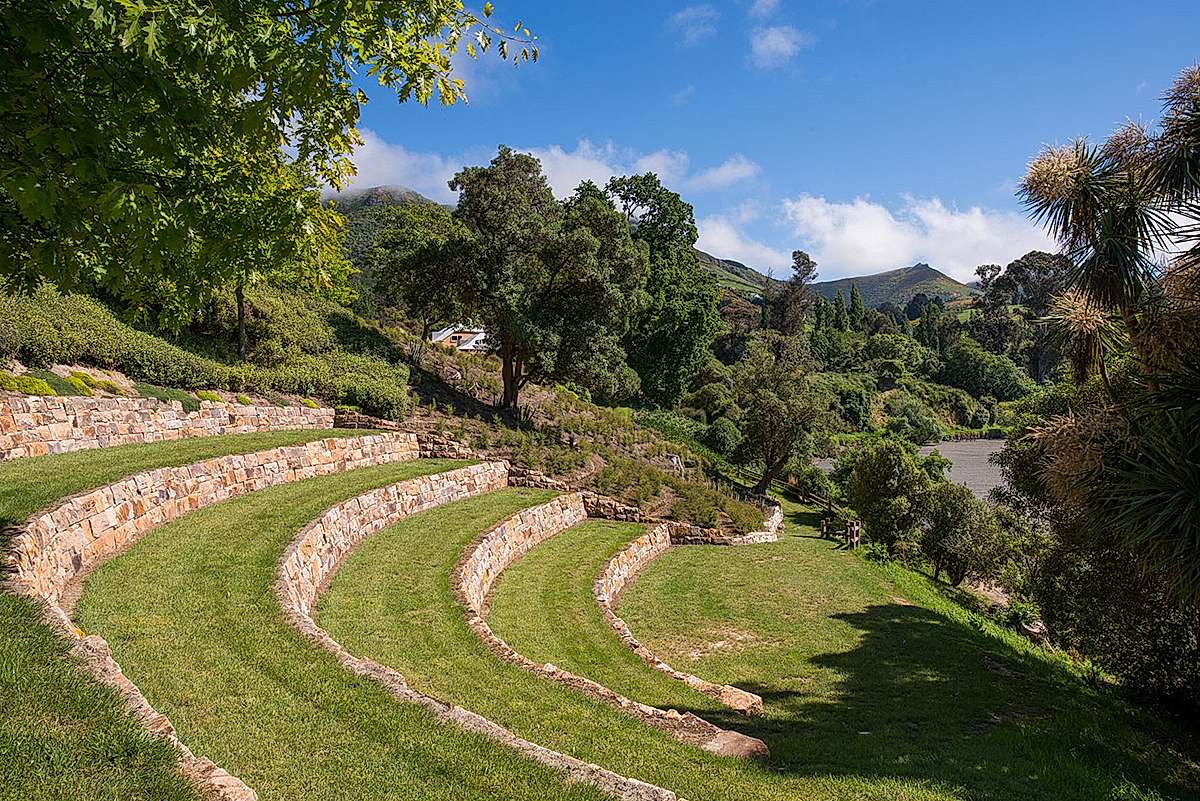 2010
Awarded 5 star rating by the NZ Gardens Trust - recognised for special features, presentation, design and plant interest through the year.
Christchurch Earthquake severely damages the house with stone surrounding four attic gables crashing through the roof and ceiling of the library, cloak room, green room and laundry. The north face stone wall of the drawing room and bedrooms were cracked and bowed out by 100mm. Following this damage, the house was emptied of its artwork and treasures. Third story was removed prior to restoration work was undertaken.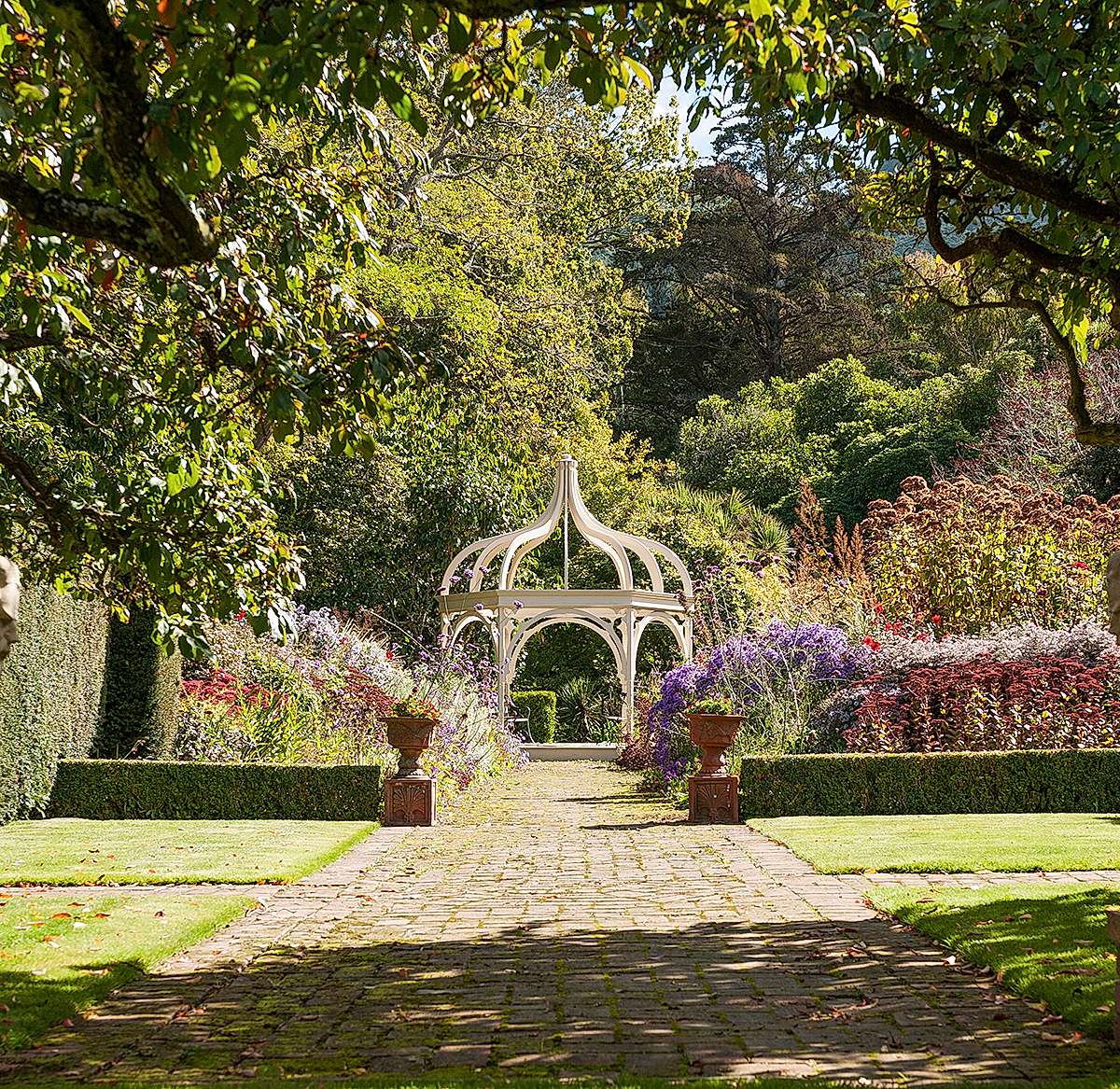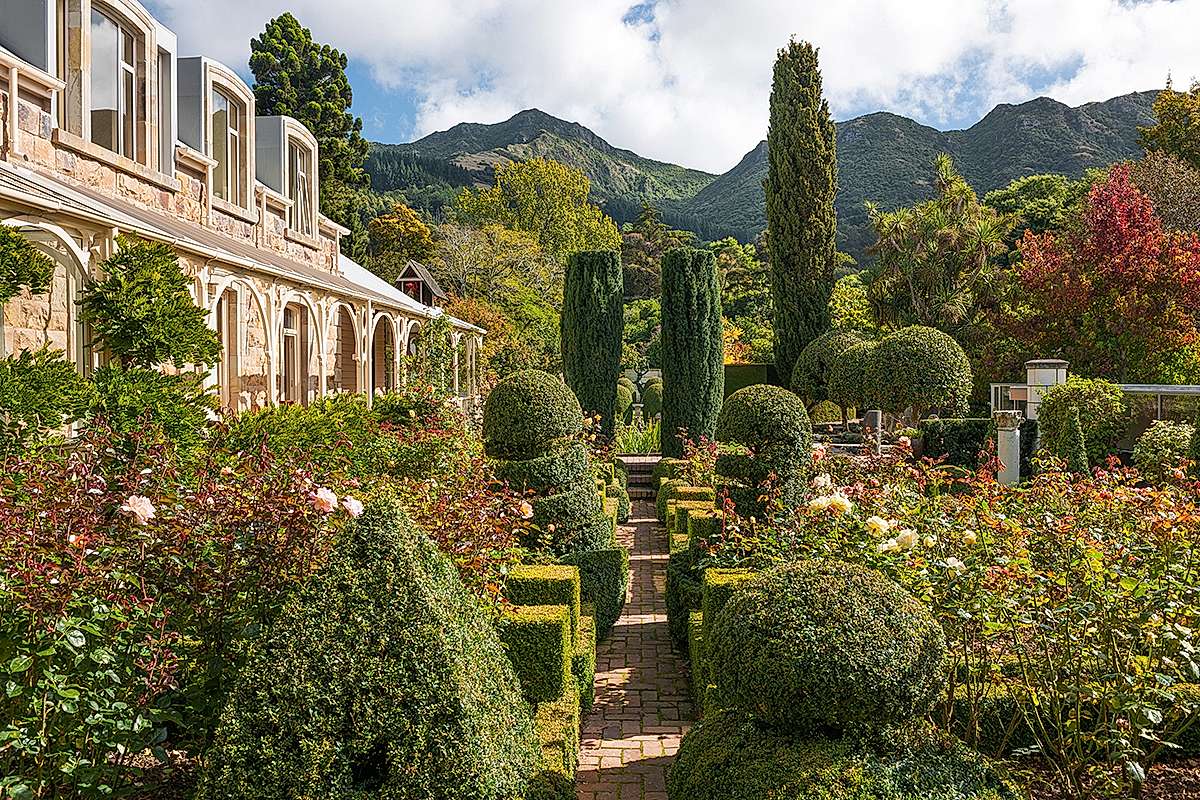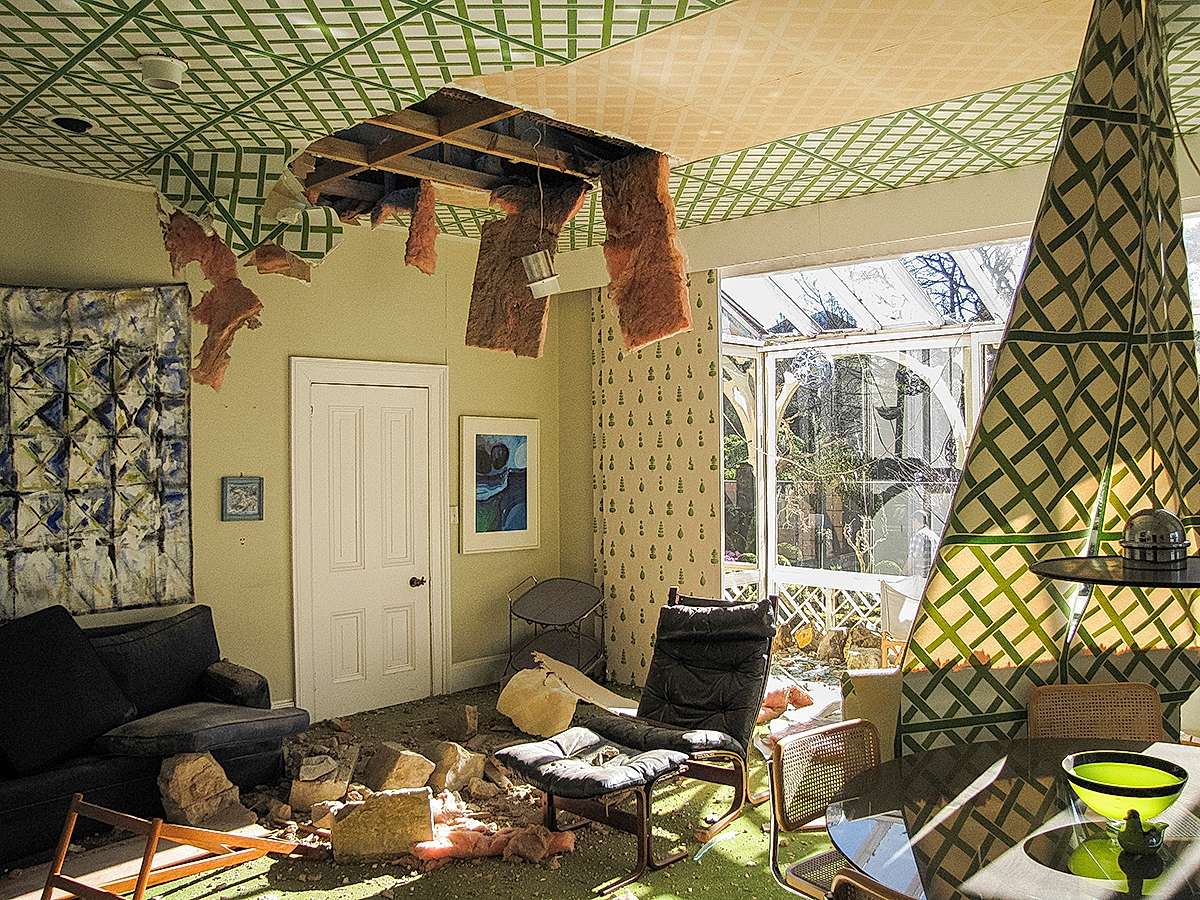 2011
House came through the February earthquake relatively unscathed due to the removal of the stone third story following the September 2010 quake. This action probably saved the property.
Mark Chandler hired as new gardener.
12-month long restoration, repair and strengthening of homestead undertaken. Homestead reconfigured as a more modest and less imposing two-story structure, with the upper story being replaced with a lightweight timber structure with a lower roof line. All the stone constructions within the gardens, walls, towers and follies have been restored.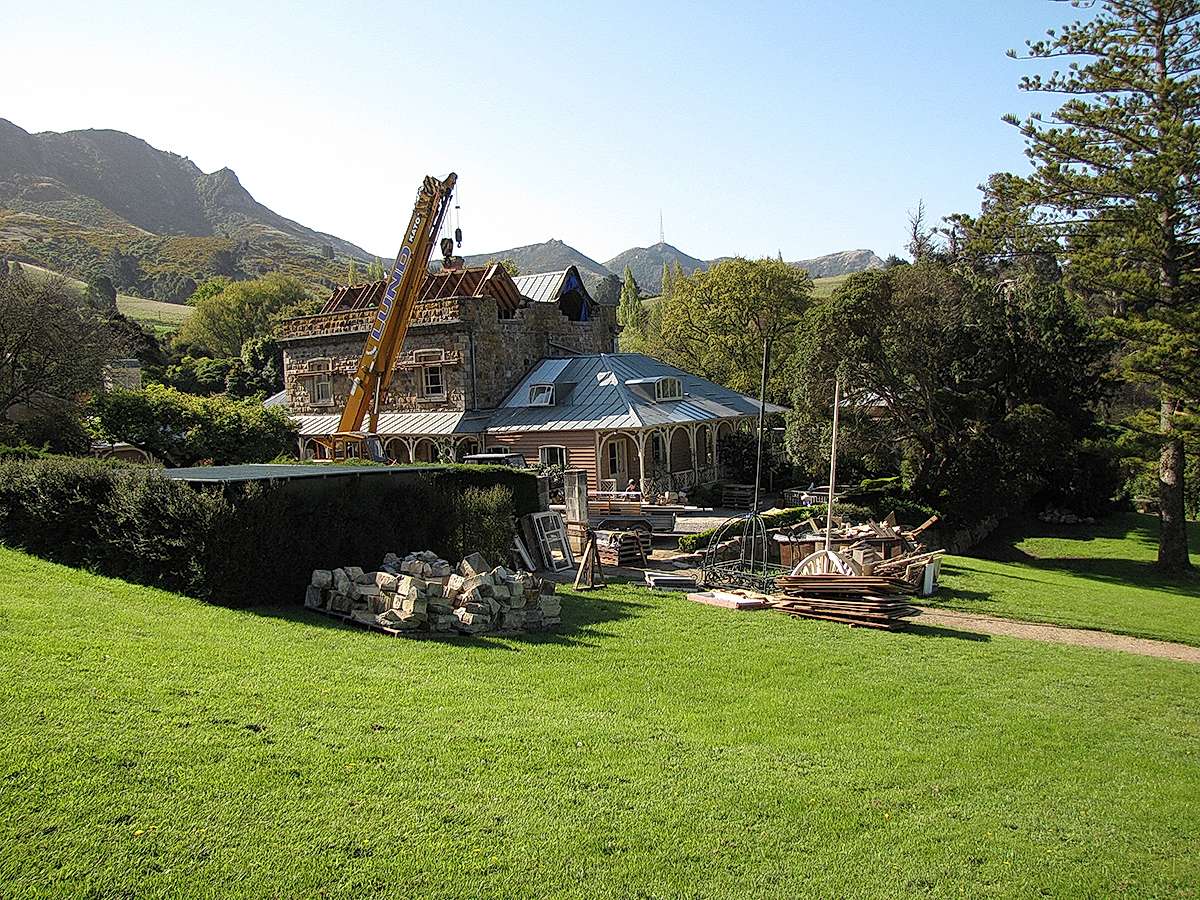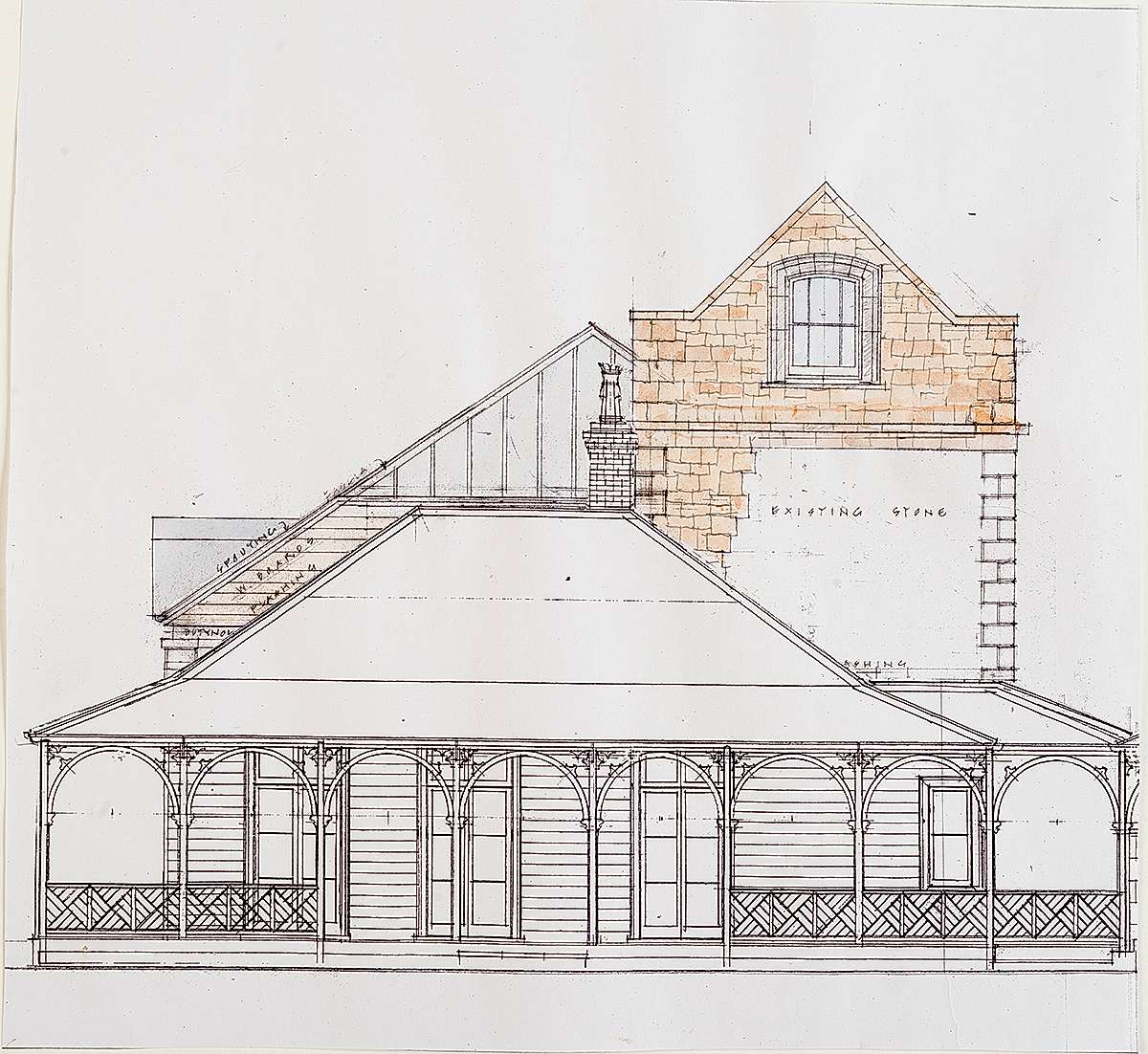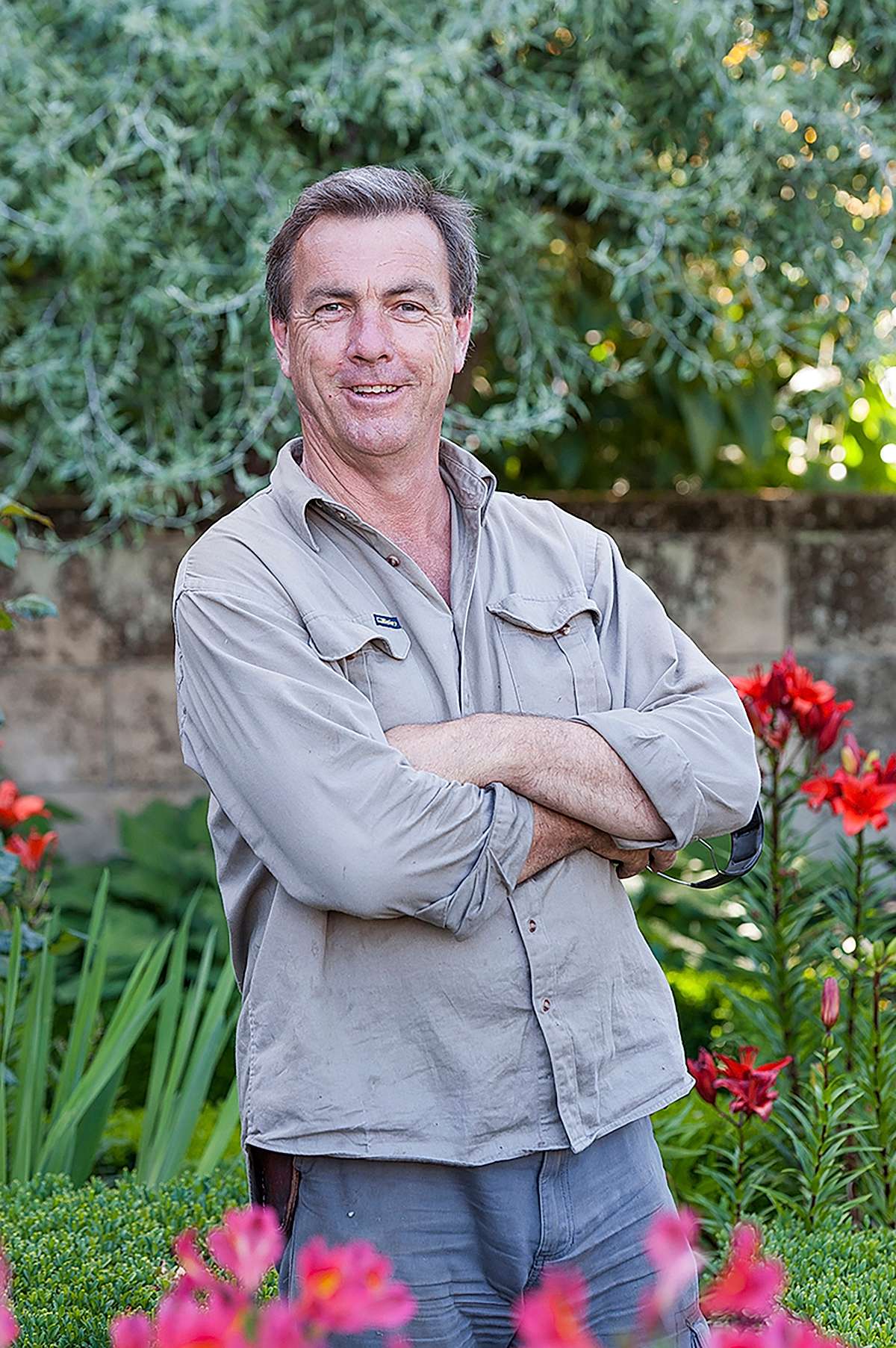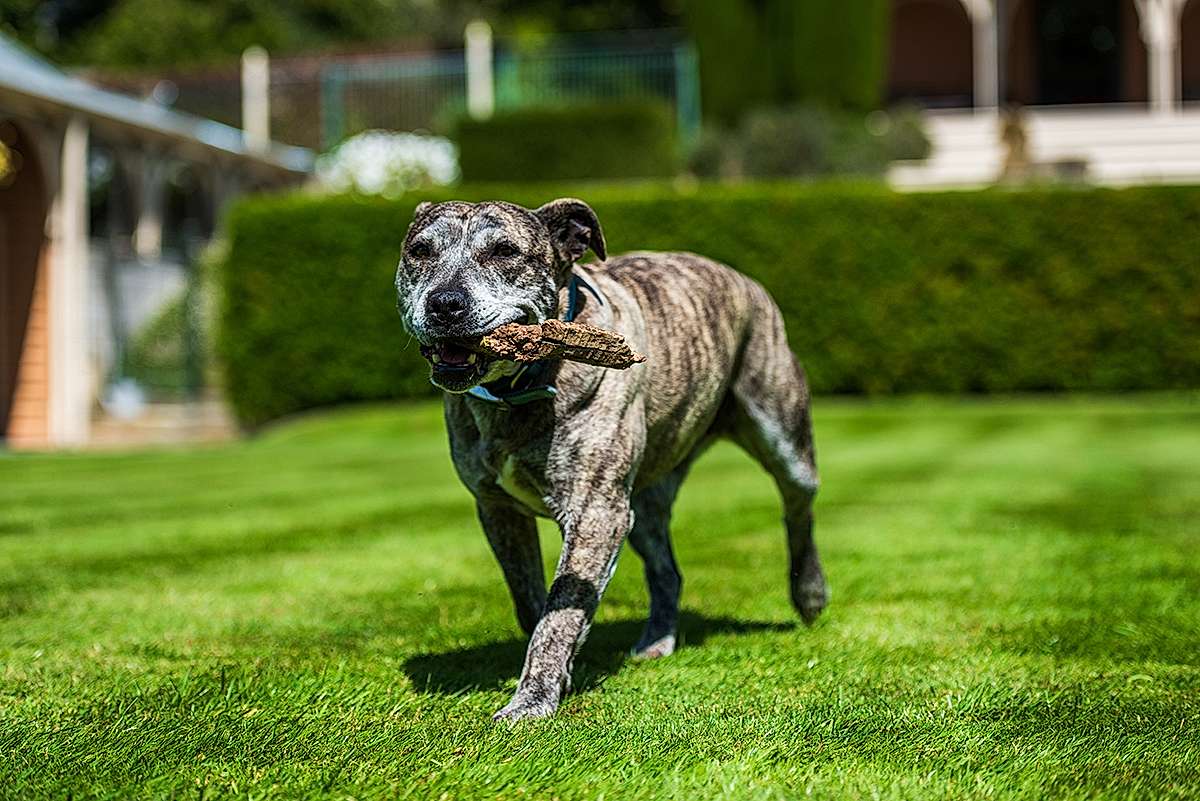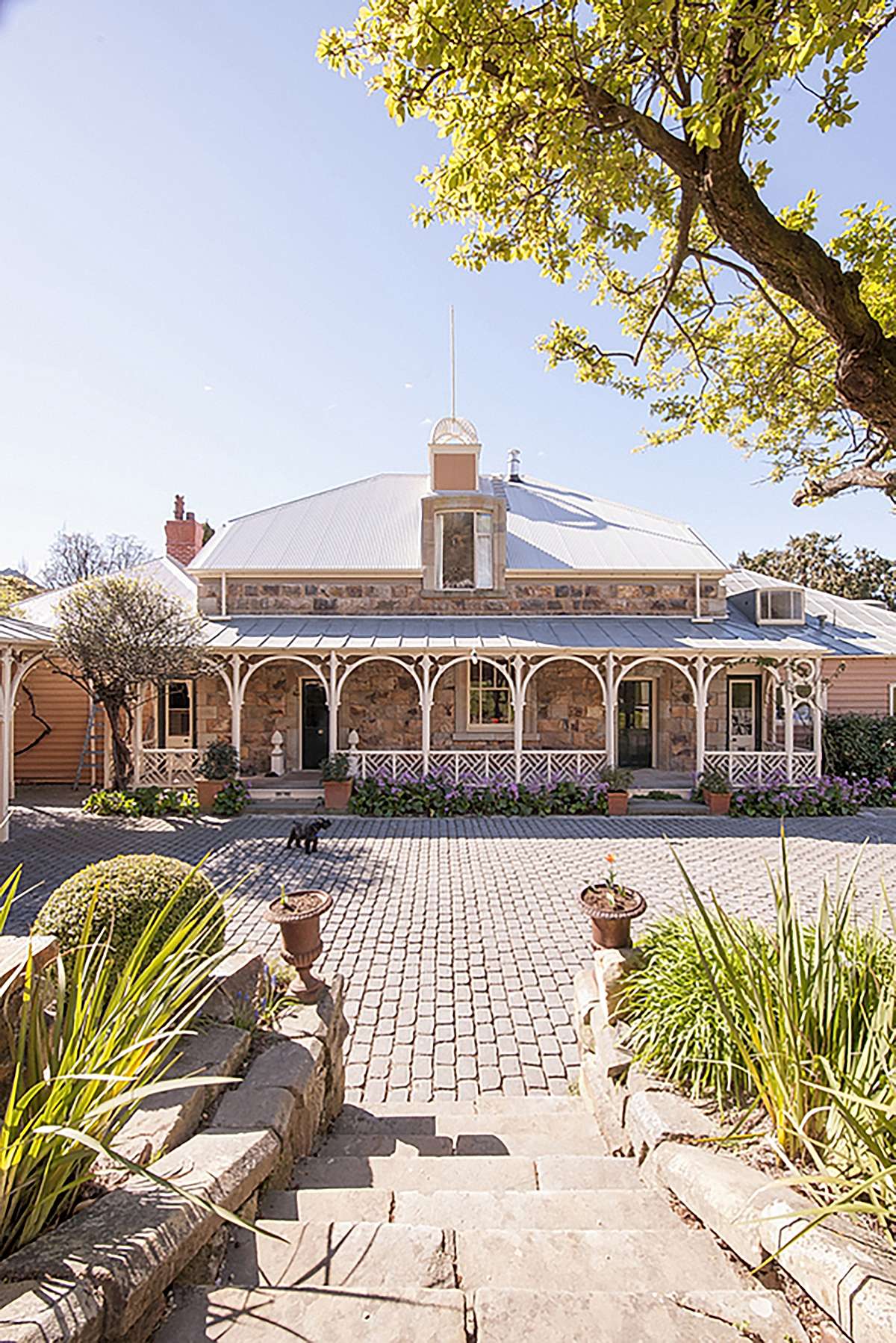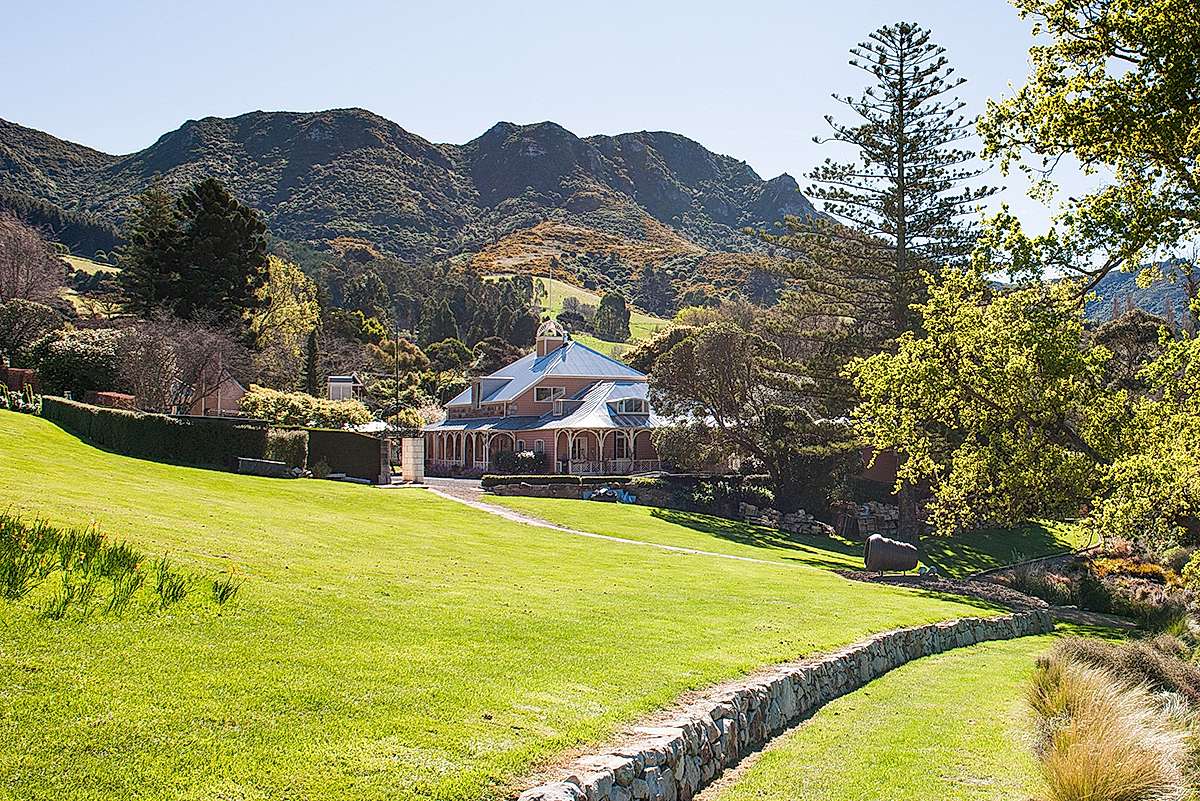 2012
Sir Miles Warren donated Ōhinetahi to the nation, creating a charitable trust to manage the property.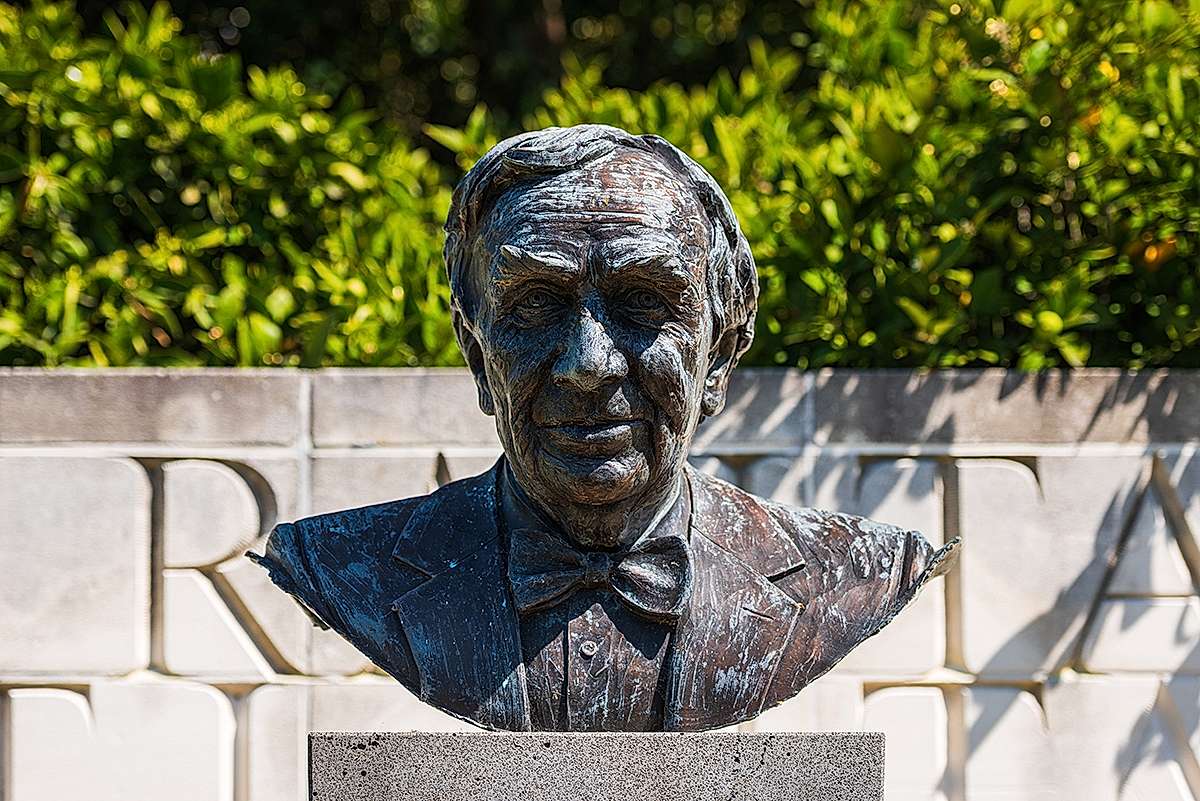 2015
Awarded 6 star rating by the NZ Gardens Trust for achieving and maintaining the highest levels - inspiring garden lovers and delivering an experience above all others.